Out and about!
Take a trip to one of the sights in the area:
Visit the famous glass factory in Passavant la Rochère. In the workshop you can see how the glass is blown. Buy an original souvenir in the shop.
Shopping in Vesoul (market Thursday/Saturday 8am – 1pm)
climbing forest Plombières-les-Bains
The beautiful thermal baths of Luxeuil-les-Bains and Plombieres-les-Bains.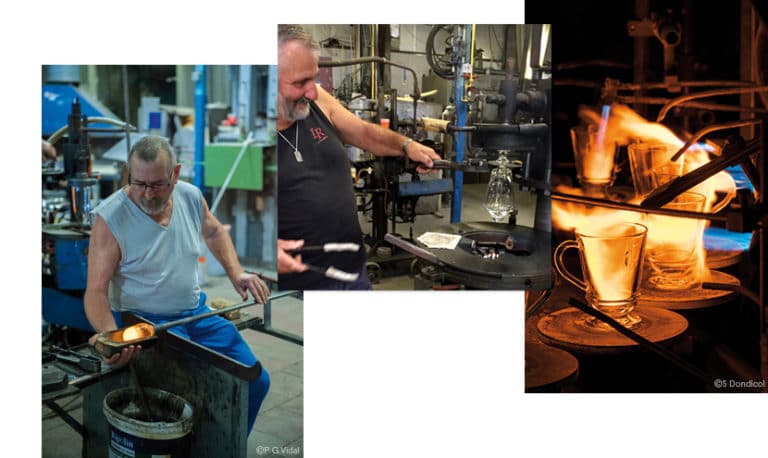 In the middle of nature!
The surroundings are very suitable for beautiful walking or cycling trips. 2 of the 20 cycling routes in the Haute-Saône pass right by the campsite.
Go for a walk near the campsite or take the car to the starting point of a walking route along waterfalls or the river Saône.